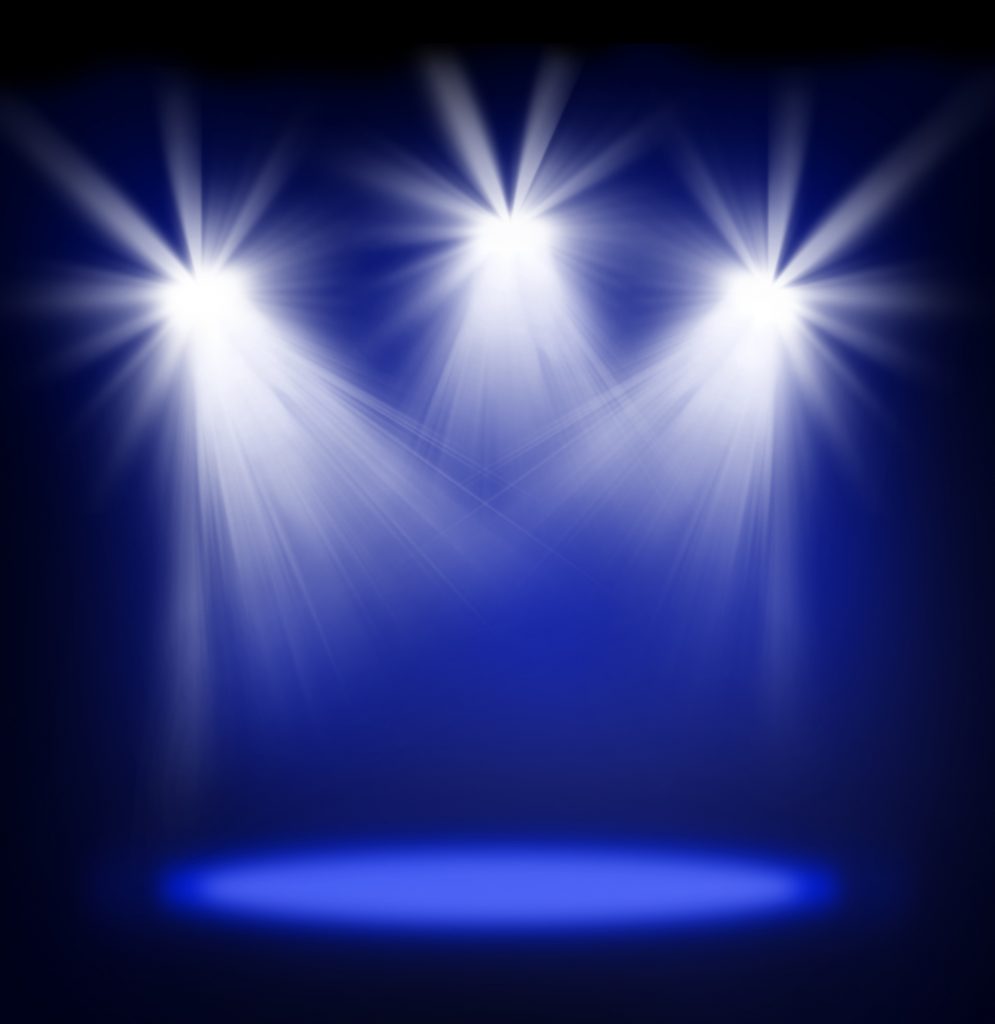 Connecting Audiences To
Personal & Professional Success
As a dynamic speaker whose natural talent and authenticity shine through in speaking engagements, Carolyn offers motivating messages that inspire, empower and educate.
A highly engaging and effective speaker, Carolyn presents topics in a fun, informative, and memorable way.
Her specialties include the areas of leadership and business maximization; workplace and human resource issues; professional coach development; women's empowerment; health and wellness optimization; as well as enhancement in relation to coaching, career, life, and work skills.
Carolyn always considers it a privilege to deliver keynote speeches and motivational talks. She was particularly honoured to be chosen as a WBECS (World Business Executive Coach Summit) Speaker in the 2020 Coach Showcase series. Selected WBECS speakers include some of the greatest thought leaders in the industry including Marshall Goldsmith, Ken Blanchard, Marcia Reynolds, Simon Sinek, Michael Bungay Stanier, Whitney Johnson – to name a few!
Carolyn brings her 25-year background as a public speaker and her expertise in specialty areas to help people ignite the fire within!
Key-Note Address/Presentation Topics Will Be Of Value To:
Organizational Leaders, Business Leaders, Entrepreneurs
Workplace Teams
Human Resources Professionals
Coaching Professionals
Women in Business and Leadership Roles as well as Women At Risk
Indigenous Leaders and Community Members
Health Care Professionals/Individuals Dealing With Health Challenges (Including Burn-Out)
Youth At Risk
Sample Success Optimization Topics:
Mindfulness As A Foundational Tool For Wellness And Excellence
Maximizing Professional Excellence
Personal and/or Professional Leadership Topics
Entrepreneurship Topics
Optimizing Personal Potential
Persevering Through Tough Times
Achieving Against The Odds
Tapping Into Personal Power For Success in Life and Work
Self-Management of Attitudes, Behaviours and Actions
Conflict Management, Stress Management, Change Management, Time Management
Customer Service Excellence
Communication Optimization
Authorship
Carolyn is in the process of authoring a self-help book for leaders to assist in maximizing individual potential and optimizing workplace engagement.
Watch for publication!
Videos are available upon request.