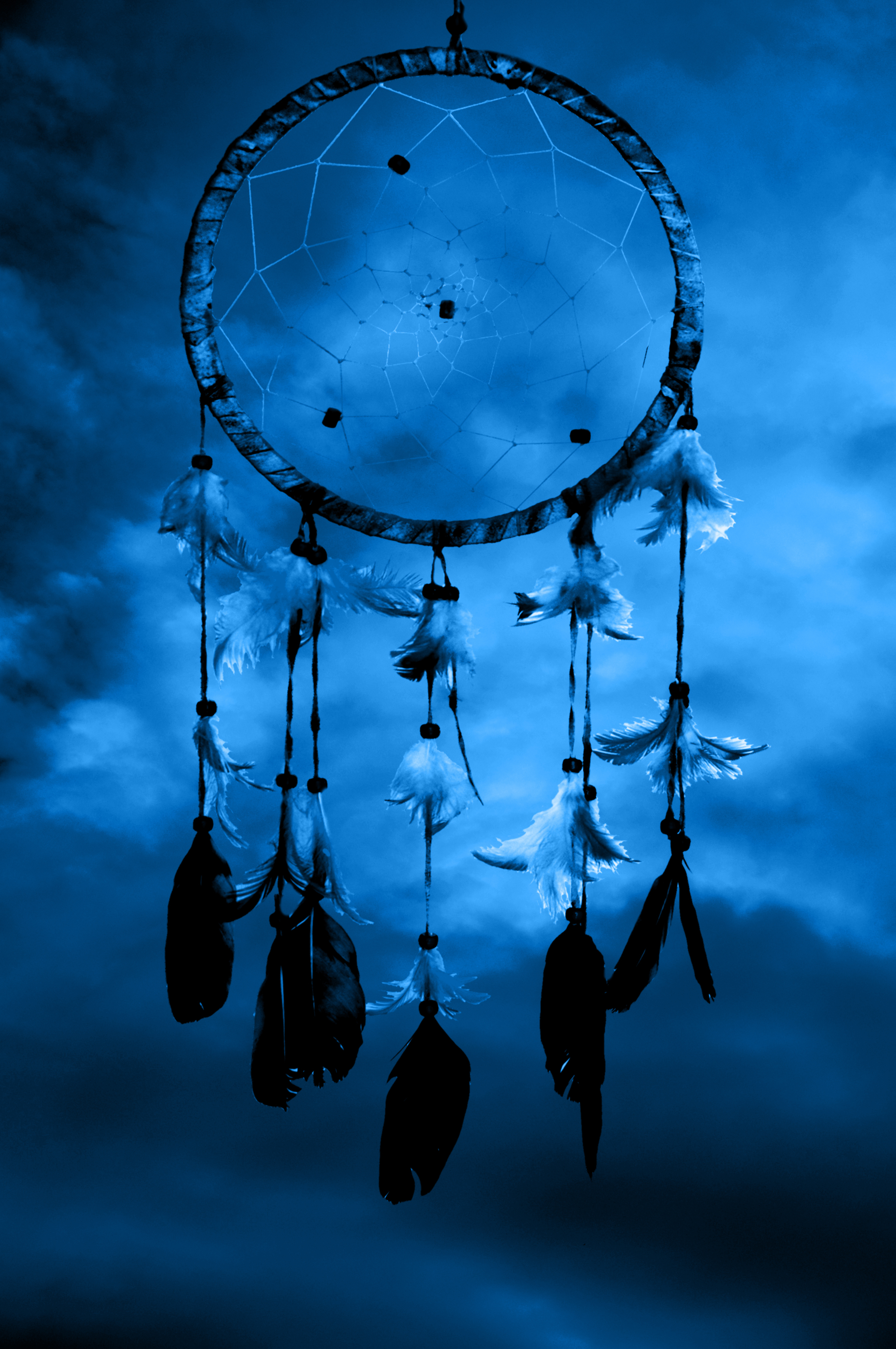 Connecting Indigenous Leaders & Communities to Enhanced Potential

Bringing her Algonquin ancestral teachings to services offered in Indigenous communities, Carolyn weaves traditional teachings within Workshops and Career/Mentor/Academic Coaching.
Specialties in Leadership Development, Team-Building and Employment Optimization are offered with a view to helping Indigenous leadership and community engagement in optimizing potential for all.
Morningstar provides Executive Coaching to Indigenous Leaders, from across Canada, who are participating in Indigenous Clean Energy's 20/20 Catalysts Program. The program is designed to support Indigenous communities embarking on clean energy projects. For more information, visit the 20/20 Catalysts Program at http://indigenouscleanenergy.com.
Leadership Development
Executive Coaching and Corporate Training are offered with a view to facilitating self-awareness and maximizing potential of Indigenous leaders and community members.
Team-Building
Workshops are delivered to enhance personality diversity appreciation and increase team potential within Indigenous communities.
Employment & Education Optimization
Career/Mentor/Academic Coaching are provided to help Indigenous community members of all ages (particularly youth)  in maximizing study experiences and to assist in attaining — and maintaining — employment.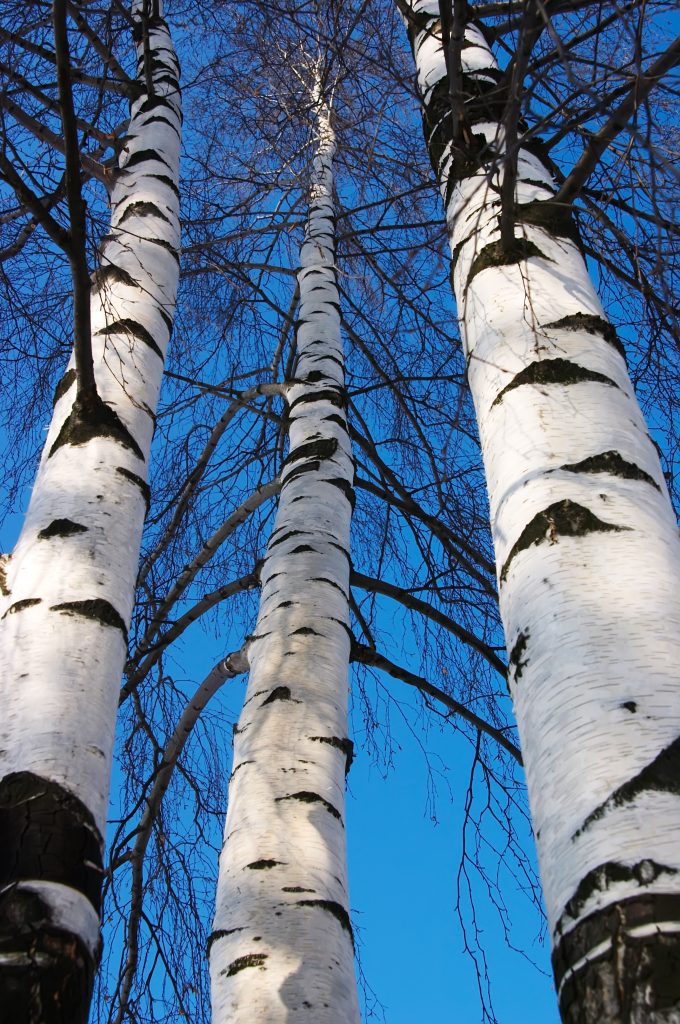 Workshop Topics (which incorporate Traditional Teaching) include:
Mindfulness; Leadership Legacy; Conflict Management; Stress Management; Change Management; Time Management; Customer Service; Confidence; Motivation; and Effective Communication Skills.
Carolyn is also a Licensed Trainer for Coaching Out of the Box®, which is a coaching skills program for leaders and organizations. For more info, visit: www. https://www.coachingoutofthebox.com/
Metrics Used Include:
Work Personality Index (WPI)® – Leadership as well as Development Reports.
Myers-Briggs Type Indicator (MBTI)® – Interpretive Report, Personal Impact Report and numerous others depending on requirement.
Thomas-Kilmann Conflict Mode Instrument (TKI)™.
Authorship:
Carolyn is in the process of authoring a self-help book for leaders to assist in maximizing individual potential and optimizing workplace engagement. Watch for publication!