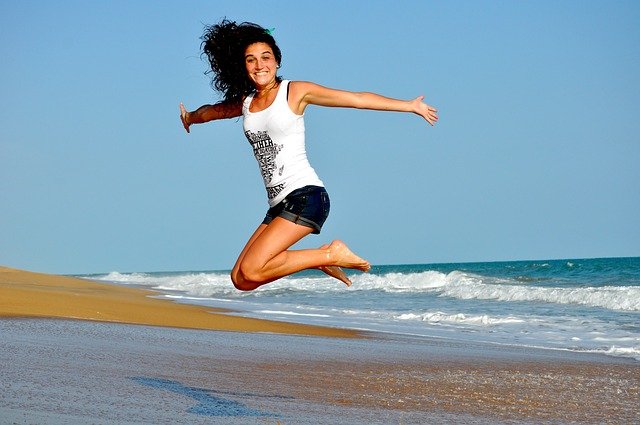 Connecting Women To Optimized Personal Power
Over the past five years, Carolyn has delivered several empowerment workshops and Career/Mentor Coaching for women in leadership and business as well as for women in crisis (from domestic violence and sexual assault.)
Carolyn has also provided Executive Coaching (to women in leadership, business, and entrepreneurs) as well as Career Coaching and Life Skills Coaching to women over the past decade.
Women-centred workshops and coaching have been provided with a view to optimizing personal potential and facilitating empowerment, and thereby, engagement.
Workshop Topics Include:
Mindfulness; Confidence Building; Motivation; Leadership Legacy; Conflict Management; Stress Management; Change Management; Time Management; Customer Service; Effective Communication Skills and Career Development/Employment Optimization.
Metrics Used Include:
Work Personality Index (WPI)® – Career & Development Reports.
Myers-Briggs Type Indicator (MBTI)® – Interpretive Report, Personal Impact Report and Career Report.
Thomas-Kilmann Conflict Mode Instrument (TKI)™.
Strong Interest Inventory®.